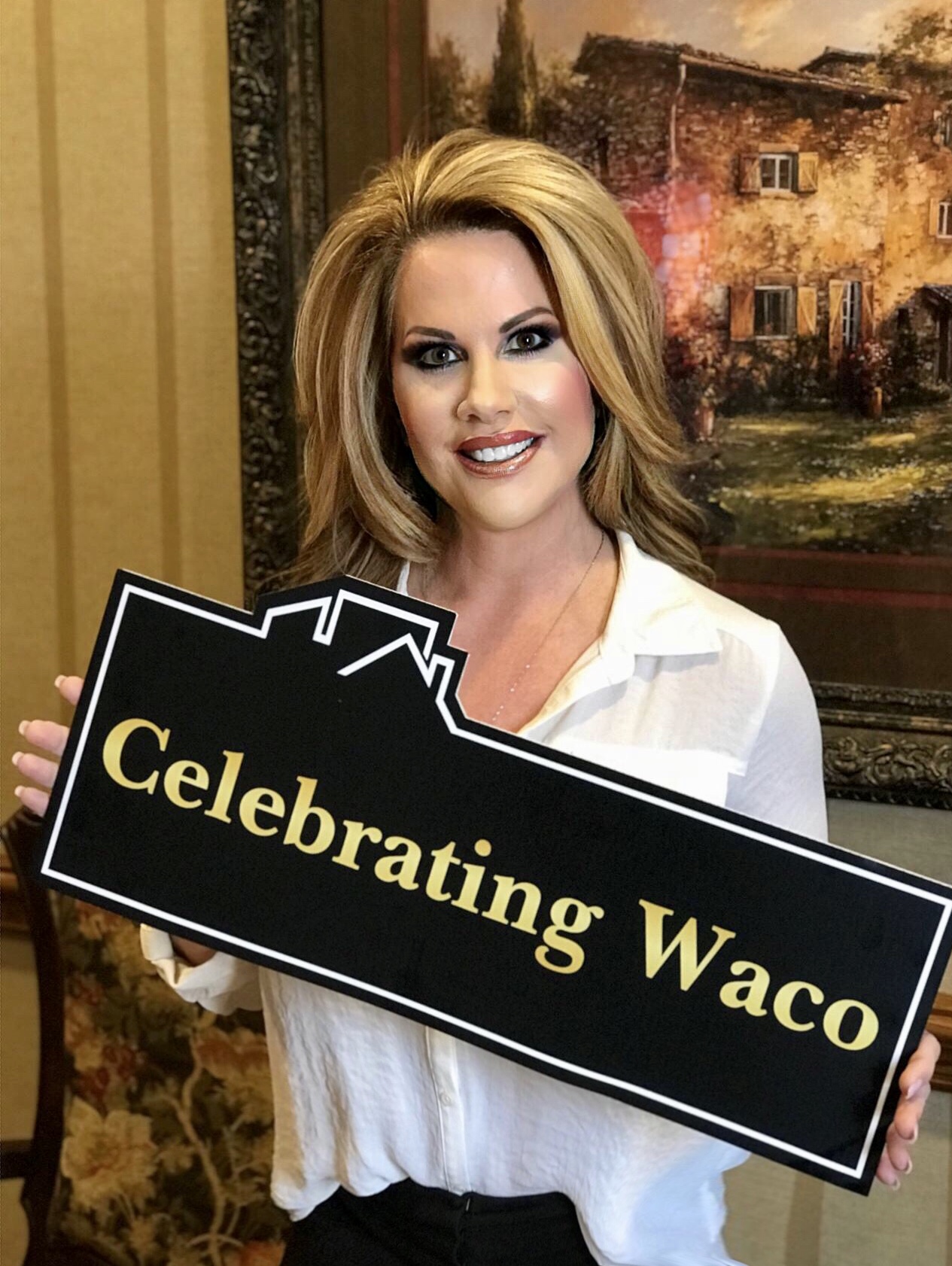 Name: Rhonda Schaeper
Occupation: Waco Laser
Q: How long have you lived in Waco?
I moved to Waco in 1999 and have called it home for almost 20 years now.
Q: What brought you to the Waco?
I moved to Waco for an employment opportunity.
Q: What makes Waco unique to you?
Waco has everything you need to live a full and productive life without the fast-paced stress of a super big city, which makes it a blessing to raise a family.
Q: What change have you observed in Waco over the years?
The downtown area has been a remarkable transformation. I am so proud of those who are dedicated to seeing that continue.
Q: What changes do you see in Waco's future?
I see Waco's economy and growth continuing to expand at a healthy pace.
Q: What is a defining moment or memory you have about Waco?
I will always remember the feeling I had when I first saw the new Baylor Stadium and the green and gold pride I had as I walked inside and saw the amazing landscape. A feeling I will never forget.
Q: What local organizations or charities are close to your heart and why?
Fuzzy Friends is an amazing organization that has taken on national attention because its founder, Betsy Robinson, Betsy is someone who has allowed God to guide her with what she's truly been lead to do for your community.
Q: Can you share your thoughts about a local Wacoan you celebrate as a leader or influential figure to the community and how they have inspired you?
What I love about Waco is how it is not defined by one individual. It's a true community, made up of some of the most amazing people that have their own special gifts and talents. I celebrate a different one daily.